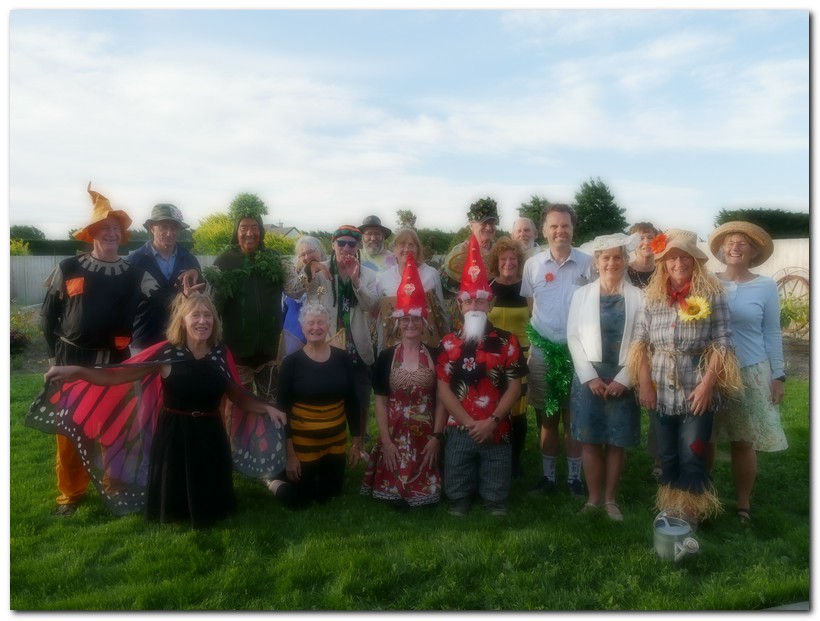 Our Christmas party went well as usual. In keeping with the Garden theme we had a number of people you might find in a garden as well as 2 Gnomes, 2 bees and 2 scarecrows, trees, grass, flowers, butterfly and even a compost bin!
Check out the pictures here
If you have more pictures please send them to This email address is being protected from spambots. You need JavaScript enabled to view it.
Our all important Trip planning meeting is next Wednesday and the following week our annual "Picnic in the Park".